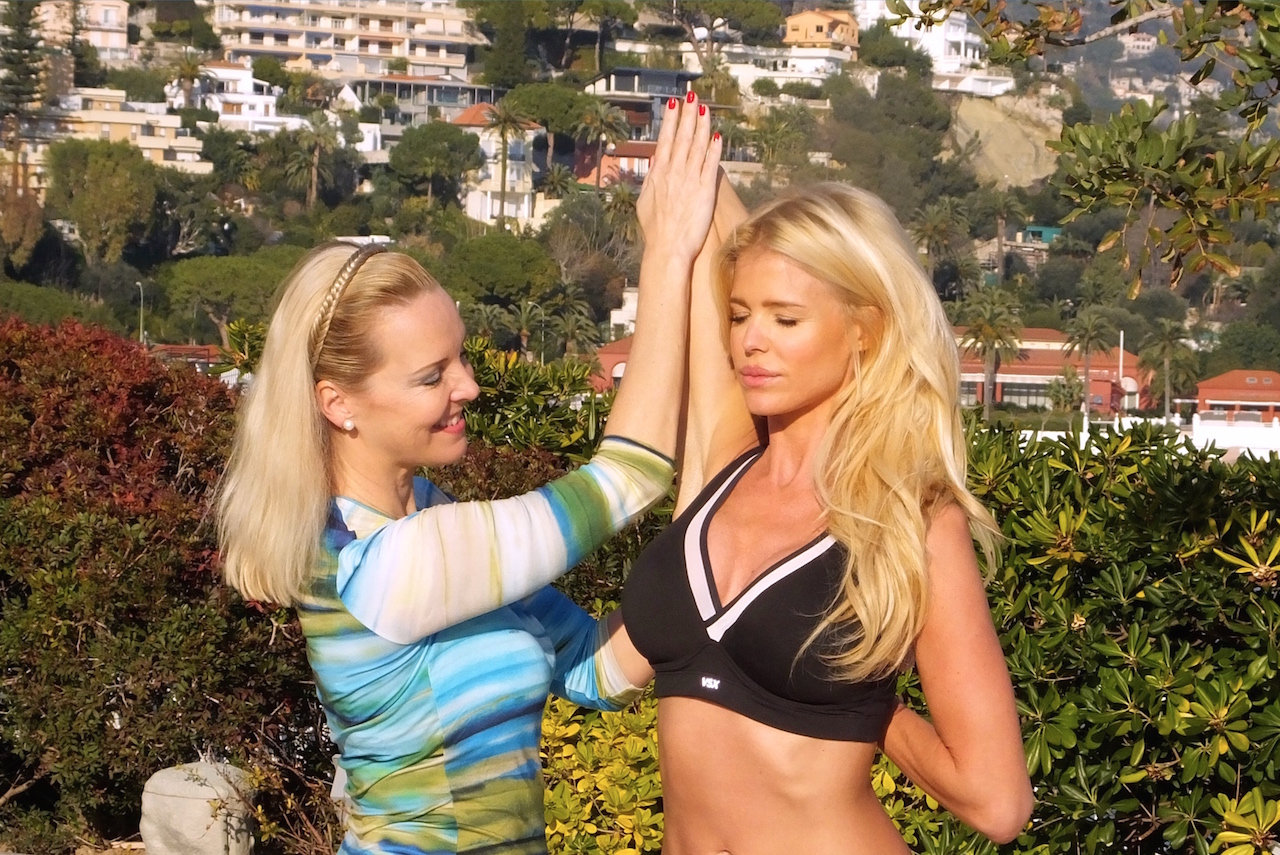 No group classes until further notice. We thank you for your comprehension.
Private Reformer classes continue with Anette Shine in Ms Fit Studio. To book a Private Reformer class, please call: 0664919642
Private Yoga classes available by FaceTime with Anette Shine. To book, please call: 0664919642
Possibility for private Yoga classes at your home with Anette Shine. To book, please call: 0664919642
No ZUMBA classes before September 2020
Current Sunshine Schedule and class locations
No group classes until further notice
Salle de la Mer
28 Avenue de la Marquet (near Tennis Club), 06320 Cap d'Ail
Class fee Yoga: 20€ per class, 95€ for 5 classes, 180€ for 10 classes
Class fee Zumba: 15€ per class, 140€ for 10 classes
All classes in Cap d'Ail are given by Sunshine association, so yearly membership of 20€ is required for insurance.
Ms Fit Studio
Le Forum, 4th floor, 33 Boulevard du General Leclerc, Beausoleil
Place des Moulins, upstairs. Parking on Place des Moulins
Private Reformer Class: 80€ with Anette. To book: 0664919642

Sunshine Yoga and Sunshine Zumba are in stunning locations along the C
ô

te d'Azur.
Upcoming Events and Articles